We met in person finally!
It was such a nice day that I'm leaving the details up for a little longer.
The next meeting will be in October. The date will be announced soon.
Here's what we did on
Saturday, July 24, 2021
Chino Police Department
5450 Guardian Way, Chino 8:00 to 11:30 a.m.

Police officers practice for real-life incidents with scenarios.
Chaplains practice for real-life incidents with scenarios, too.
Experience them both with us!
We are so excited to see you again in person, so we have planned captivating and meaningful activities to make this one of the BEST trainings ever!

We can again interact with old friends, make new contacts, and talk face-to-face! This alone would make your visit priceless. IN ADDITION, we have engaging activities for you!

RSVP because registration is vital!
Mask guidelines: No mask required if you've been vaccinated
We're doing everything we can to make you feel comfortable about joining us again!

Our host, the Chino Police Department, has adopted the new guidelines for the state regarding masks. If you are vaccinated, no mask required! (Plus, no one is mandating you show proof... it's on the honor system, so people don't have to bring their cards.)
Bring your own cup [filled with your favorite morning drink]
Because we love you, the SCCA board has always made your morning drink a priority and served quality coffee and teas.

Then, we had a global pandemic. The current restrictions do not allow us to provide you with drinks in that same way. We will have individual bottles of water..

Our hosts, Chino PD, will provide a grab and go Continental breakfast with individual servings. Because of this, we must know the exact number of servings to provide. Please RSVP on the Event Info page on the website now.  .

Most importantly:  Please bring your own cup of your favorite hot drink to enjoy.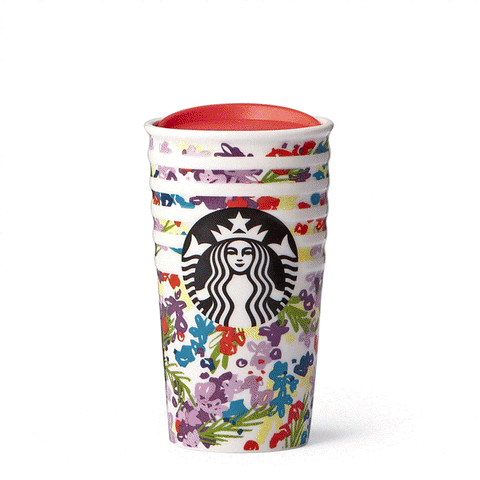 We need to spend time with each other to refresh before we go out to help others. Here, we have an opportunity to share with each other.

At the start of the meeting, we are bringing back time for each person to introduce himself and his department. (This ALONE will make your visit priceless.)
Police officers practice for real-life incidents with scenarios
Use of force firearms training simulator
We get to spend time in the use of force firearms training simulator!

A terrific individual who is well-versed in this training method will assist us: Ofr. Vanessa Cuellar. This live-fire simulator provides officers with scenarios that feel real so they can train for critical incident training, de-escalation, decision support training, traditional tactical judgment training, and firearms proficiency training.

If you have never experienced a live-fire simulator, this ALONE will make your visit priceless!
Chaplains practice for real-life incidents with scenarios, too!
"Best Practices" Small Group Time
Second, we will have small, friendly breakout groups where you can talk (or just listen, if you choose) with chaplains from other arenas.

We will talk about how to handle the common yet tough situations that we provide for you. Then, the each small group will share the "best practice" it recommends to the whole group. (This ALONE will make your visit priceless.)
Continental Breakfast: RSVP Vital
Touchless Registration and Dues
In addition to the food service, we will provide a touchless registration check-in. Please pay your dues on the website now.

At the meeting itself, there will be a way to pay using your smartphone, but it's so much easier for you and for us if you pay now. We will not accept cash.
0800 = Registration and Continental breakfast.
0830-0845 = Introduction of SCCA Board, our organization, and introduction of each attendee.
0845-1000 = Use of force firearms training simulator and Q&A.
1000-1020 = Break.
1020-1120 = "Best Practices" breakout groups – Ken Milhander to facilitate.
1120-1130 = Closing business and networking.

SCCA Dues

EVERY MEMBER'S yearly dues need to be renewed each January. Please support SCCA's ministry of providing high quality training events for you:

Save yourself $10. Dues for 2021, WILL BE $40.

If you pay through June 30, it's just $30.

You can donate your yearly dues now via PayPal. Please use the "Donate" button in the band below at the bottom of the page. If the button does not work, please send me an email immediately! sccachaplain@gmail.com

If you prefer to pay by check, make the check payable to "SCCA" or "Southern California Chaplains' Association."

Mail it to:
SCCA
Post Office Box 982
Placentia, CA 92871

Your year's membership in this 501(c)(3) non-profit organization includes access to each of the training meetings, fellowship with like-minded Chaplains, and information provided on the website.