Domestic Violence Safety Plan
This provides a seven-step safety plan for men or women in need. Please use it in your work as a chaplain to help a potential victim, friend, or family member.
It includes practical suggestions such as the following: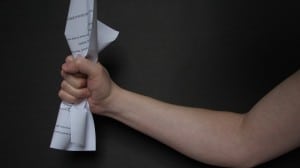 What documents to gather in preparation
 How to implement a plan to be safer at work
Not only how to get a Restraining Order but also how to enforce it
Ways to move on and stay safe
Firm plan for what to do if tempted to return to the abusive partner
Click the link below to download a Word document:
Domestic Violence Safety Plan
Click the link below to download the plan in the form of a PDF. Requires a PDF viewer, such as Adobe
Domestic Violence Safety Plan
Funeral Arrangements Checklist
This form can be used in two ways: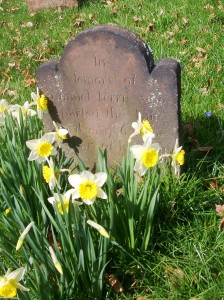 Fill it out yourself—now—so your loved ones don't have to do it in a time of crisis. This contains a lot of information that they will appreciate if you are not able to help them gather it. For example:

Dates and locations of the high school and college you attended and degree earned
Your employment history, volunteer service, and achievements
Your military records
Favorite scriptures and songs

Give it to others who suddenly find themselves needing this advice and direction.
Click the link below to download a Word document:
Funeral Arrangements