SCCA Regional Training Meeting:
Please join us
Thursday, June 16, 2016
8:00 a.m. to 10:00 a.m.
Healing Moral Injury and PTSD: Ministry to Veterans, Their Families, and Communities
Nathan Graeser
Hosted by
St. Joseph Health–Mission Hospital: Mission Conference Center
Rooms A&B, 26726 Crown Valley Parkway, Mission Viejo
At this lecture, Nathan—a Battalion Chaplain for the US Army California National Guard—will lead a discussion on the realities of moral injury and PTSD, best practices for ministry to veterans, and the role of spirituality in healing from the respective perspectives of different faith traditions.
[divider_advanced color="rgba(50,138,184,1)" paddingTop="20″ paddingBottom="20″ thickness="7″ width="543px"]
SCCA's Next Regional Training Meeting:
Please join us
Thursday, Sept. 29, 2016
8:00 a.m. to 11:30 a.m.
Hazards of the Caring Professions
Naomi Paget
Location to be announced
Add a few more tools to your tool box in self care: understand the differences between burnout, empathy fatigue, and compassion fatigue. Learn the principle and process of self-regulation. Learn a few principles to enhance spiritual resilience. There are hazards in the caring professions!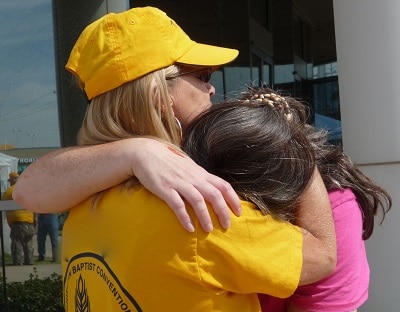 [framed_box bgColor="#ffeecc" borderColor="#25678a" borderThickness="4″ rounded="true" align="center"]
Dr. Naomi Paget, BCC, BCCC, BCETS, Fellow, American Academy of Experts in Traumatic Stress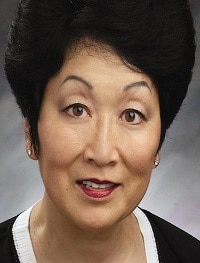 Author of "The Work of the Chaplain (Work of the Church)," Naomi has served as a chaplain and crisis interventionist for the FBI and for disaster relief organizations such as the American Red Cross, The Salvation Army, and Southern Baptist Disaster Relief. This provided many opportunities to work with people in times of crisis over a broad spectrum of events, situations, and agencies.
Many years of clinical experience have given her experiential knowledge informing the academic knowledge gained in formal education. She has worked with victims of various major natural disasters (China earthquakes, Hurricane Katrina, San Diego wildfires), worked with victims of terrorism and other homicides (9/11, Shanksville, Columbine), and worked with victims of individual and community crisis (multi-car accidents, arson, murder).[/framed_box]
[divider_advanced color="rgba(50,138,184,1)" paddingTop="20″ paddingBottom="20″ thickness="7″ width="543px"]