Thank you for purchasing your
TICKET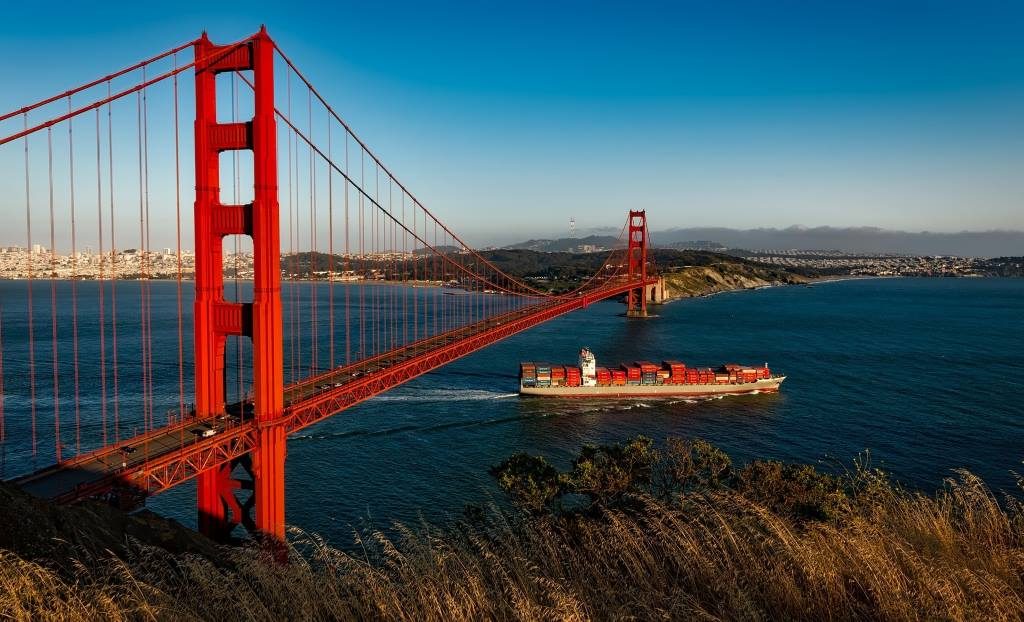 Congratulations, your ticket is waiting for you at the Symposium! Your transaction has been recorded, so you do not have to do anything further. We will have your name listed at the resistration table at the Symposium.
A receipt for your purchase has been emailed to you. You may log into your account at www.paypal.com/us to view details of this transaction.
We look forward to seeing you at the Symposium. Please invite all of the other chaplains you know in your department or through other organizations.
In addition, please take a few minutes to stop into each police and fire station that you pass by and invite both their first responders. While you're there, ask if they have a chaplain program, so you can tell them about this powerful training.